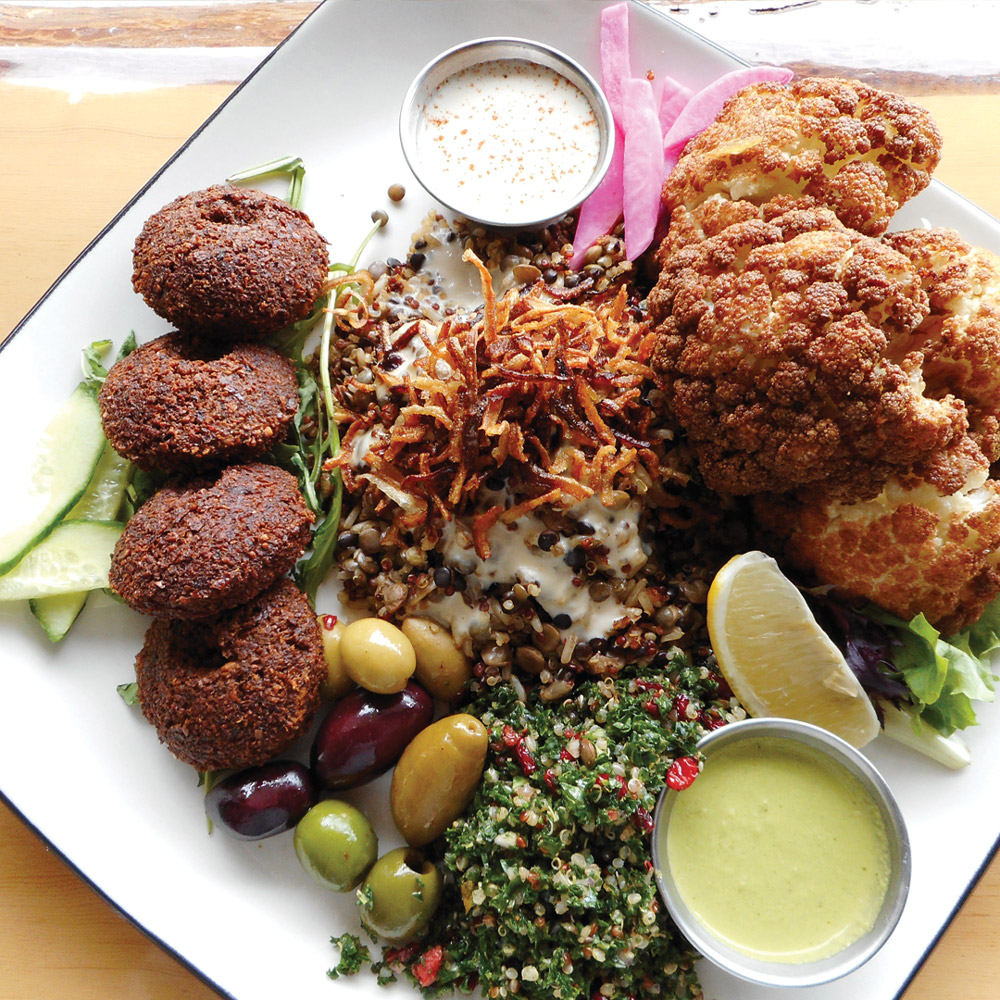 Stay Home,
We Deliver!
Delivery fee:
Downtown/Dentville/Northyards/Brennan Park – $5
Estates/Brackendale – $7.50
Valleycliffe/Hospital Hill/Crumpit Woods – $10
Garibaldi Highlands/University Heights – $10
Minimum order: $15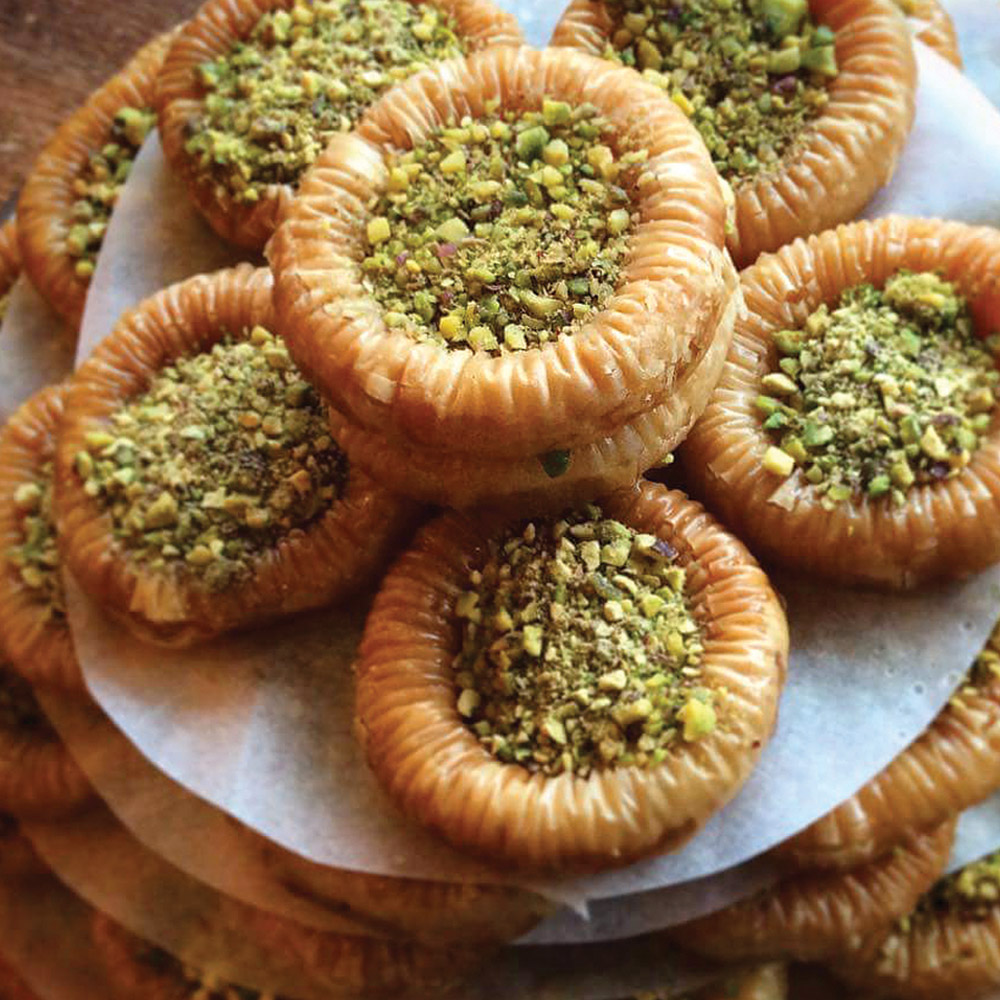 Hours of Operation
Thursday – Monday: 4pm – 8pm; Tuesday & Wednesday – closed
To ensure your satisfaction and ease within our kitchen, we are offering a modified menu.
Get your other local favourites delivered at the same time! Backcountry Brewery, Northyards Cidery, and Gillespie's Fine Spirits – just ask!
During this unprecedented time, we are extremely grateful for your support! Thank you so much! We truly appreciate it.
To show some love back to you, we are offering a promotion when you buy a gift certificate. Purchase of a gift certificate and receive an additional $15. So if you purchase a $100, receive an additional $15 (put it on the same certificate or you can gift that amount to someone else). Win, win!
Instructions for Customers
Call order in at 604-567-5888 • Place order (Food, Beer, Cider, Gin)
Provide address & phone number, and any delivery instructions.
Pay by either Visa, MC • Payment receipt will be stapled to your delivery (if you like)
Determine delivery time
To ensure no contact, driver will leave food on your doorstep • Rings doorbell & lets you know it's there
Deliverer will wait to make sure you have answered the door (at least 6ft away)
Mezze / Shares /Meals
hummus… 8.25
chickpea, tahini, lemon & garlic dip
Falafel…7.50
served with tahini
Olives, Pickles & Bulgarian Feta…11
deep fried cauliflower…9.95
served with tahini
pan fried halloumi…12.95
served with cucumber & tomato slices
zaatar roasted potatoes…8.50
beef kefta…14.75
three grilled beef patties seasoned with mint, cilantro & spices served with tahini
harissa chicken…14.75
two kabobs served with tahini
Lamb Merguez Sausage from Two Rivers…16.25
three North African style sausages served with tahini
Vegan Meal for 4…60
12 falafels, deep fried cauliflower, hummus, zaatar roasted potatoes & mixed green salad in a shallot vinaigrette, house made pickles served with pita bread, tahini & hot sauce
Chicken or Beef Meal for 4…60
4 harissa chicken kabobs or 6 beef kefta patties, 8 falafels, zaatar roasted potatoes & mixed green salad in a shallot vinaigrette, house made pickles served with pita bread, tahini & hot sauce
Cherry tomato, purple onion, casa vel trano olives, cucumber, mixed greens topped with roasted almonds & barberries in a garlic & mint dressing…11
Make it a fattouche salad…13
ADD TOPPINGS
Protein:
Beef Kefta or Lamb Merguez Sausage…7.45
Harissa Chicken Kabob…7.45
Dairy:
Feta…4
Halloumi…6.50
Feta Royale – feta, pistachio, barberries, apricots & figs…6
VEGETARIAN:
FALAFEL (3)…5
DEEP FRIED CAULIFLOWER…6
BOWLS
Served with hummus, roasted zaatar potatoes, mixed green salad in shallot vinaigrette, house made pickles, tahini & pita bread
Add halloumi…6.50
beef kefta…15.95
harrisa chicken kabob…15.95
Lamb Merguez Sausage…17
falafel…15.50
veggie deluxe…17
deep fried cauliflower & pan-fried halloumi
KID'S 12 & UNDER
Pan fried chicken & rice…8
Falafel wrap & deep fried potato wedges…7
Beef kefta wrap & deep fried potato wedges…7
wraps come with mixed greens, tomato & tahini … or not
***** Minimum $15 for delivery *****